Review: Daiso Eyebrow Glamorous Handy Pencil (Dark Brown)
Suitable for: All skin types
Colour: Dark Brown
Scent: -
Size: 0.5 mL
Price: 60 THB (~ SGD 2)
Where to buy:
Daiso Thailand (Bangkok)
(you should be able to find it at other outlets in Daiso Thailand)
-
1. Water-resistant
2. Soft formula
3. Long-lasting
Dual-cap; on one side you get the product and on the other, you get a soft bristle brush. Plastic is quite sturdy. I like the idea that the caps are of different sizes and one of them is transparent. Hence, it is very easy to identify different ends.
The spoolie is not too hard, it works for its purpose.

The pencil comes in a slanted tip for easy application on brows.
The picture shows the pencil after prolonged usage (P.s. Totally slipped my mind to take photos before trying out this product).
To what I can recall, there are two colour options; light brown and dark brown. I picked the dark brown colour than because my hair was a darker shade of brown last year. (It is black now). On top of that, I had a difficult time using pencils of light brown in shade; took me tremendous effort to shade my brows.
Colour payoff is decent and pigmented enough. Just a little of this product is enough to finish the look.
Application is quite straight forward and it is effortless to draw with this Daiso eyebrow pencil. I would say it is rather easy to shape your eyebrows using this pencil. The product came out very full with every stroke.
The colour payoff for just one application.
Compared to many other eyebrow pencils, this Daiso Eyebrow Glamorous Handy Pencil gives a very good colour payoff in just one stroke, perhaps a tad too much. It is very hard to achieve the soft brows look despite using a light hand.
No matter how gentle/light I tried to control my application, my brows look too harsh.
You can't really tell here but it can be a bit harsh and this was done with a very light hand and a lot of blending.
Quite poor actually. It will feather out at the end of the day, leaving my eyebrows looking out of shape. Transfers/smudges easily too.
Quite ok.
Enough said I don't like it. I really enjoyed the previous one though. Not all Daiso eyebrow pencils are created equal haha. Check out
the other one I reviewed recently
. Though pigmented, the effect looks too harsh. Most of the time I feel I look like crayon shin chan (with smudgy eyebrows lol). It is too easy to go wrong with this product.
Would not recommend giving this product a try.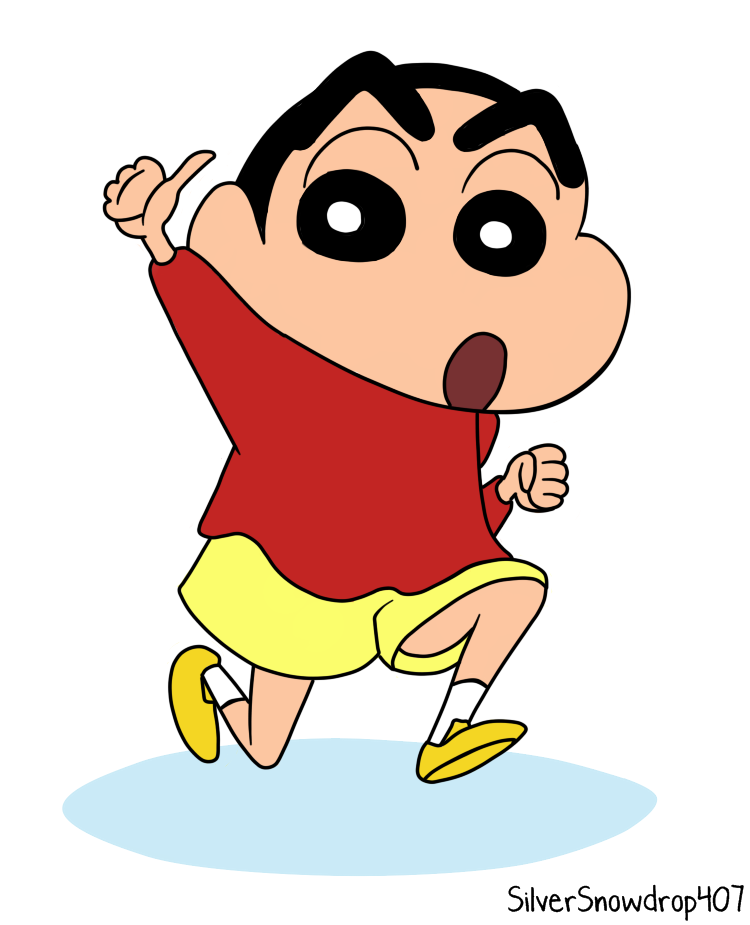 - Decent colour payoff
- Sturdy packaging
- Harsh look
- Weak lasting power
Packaging: 5/5
Colour: 3/5
Water-resistant: 3.5/5
Smudgeproof: 1.5/5
Effect on brows: 2/5
Value-for-money: 2.5/5
Rating: 5/10
Not the worst but not something I will repurchase or recommend.
Check back every Sunday for new content
LIKE our Facebook Page to receive updates |
SHARE it with your friends if you find this helpful!
Thank you!